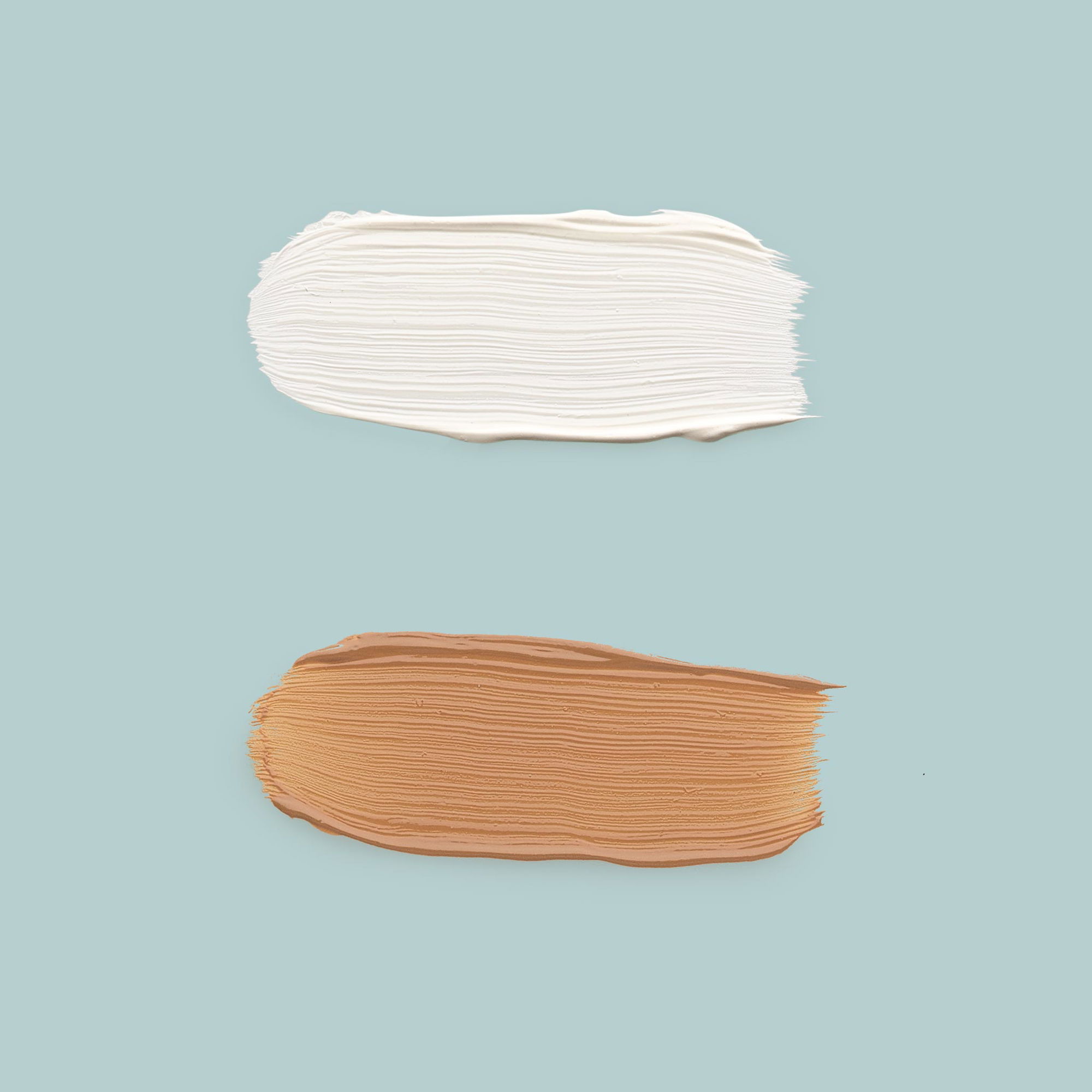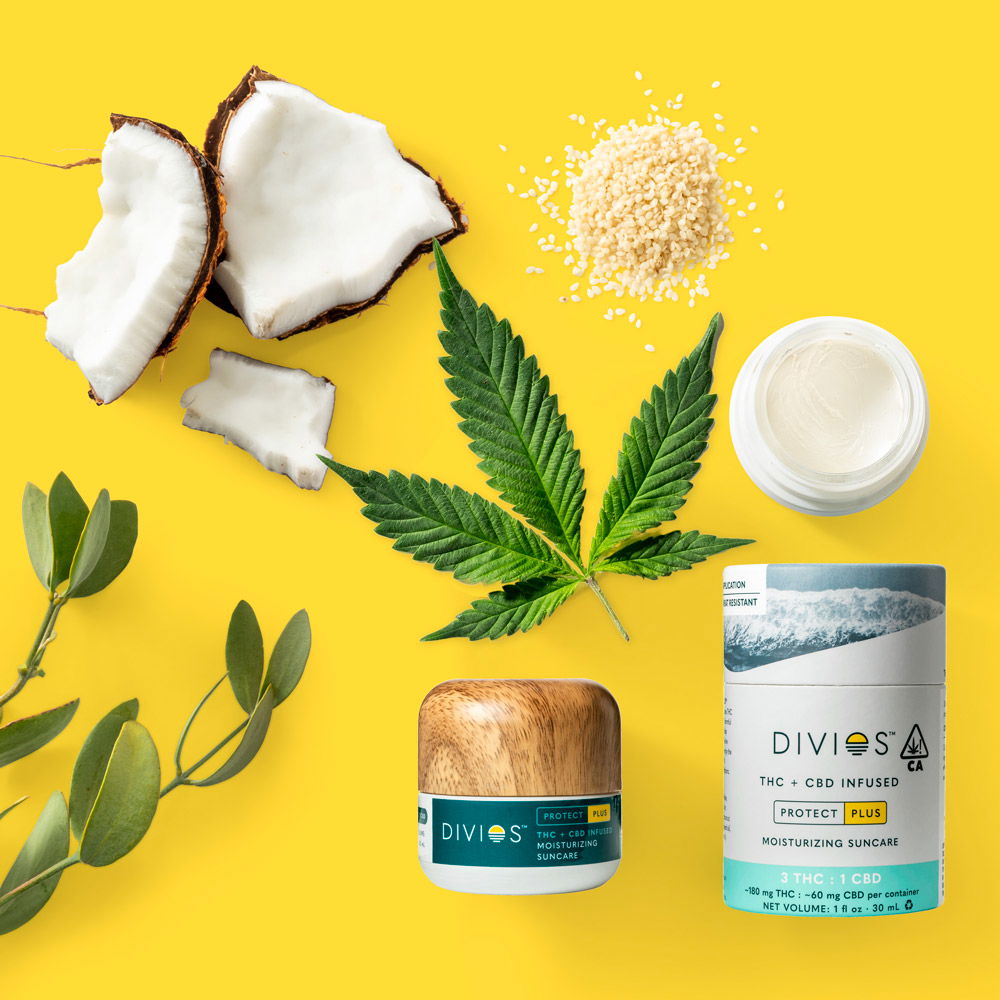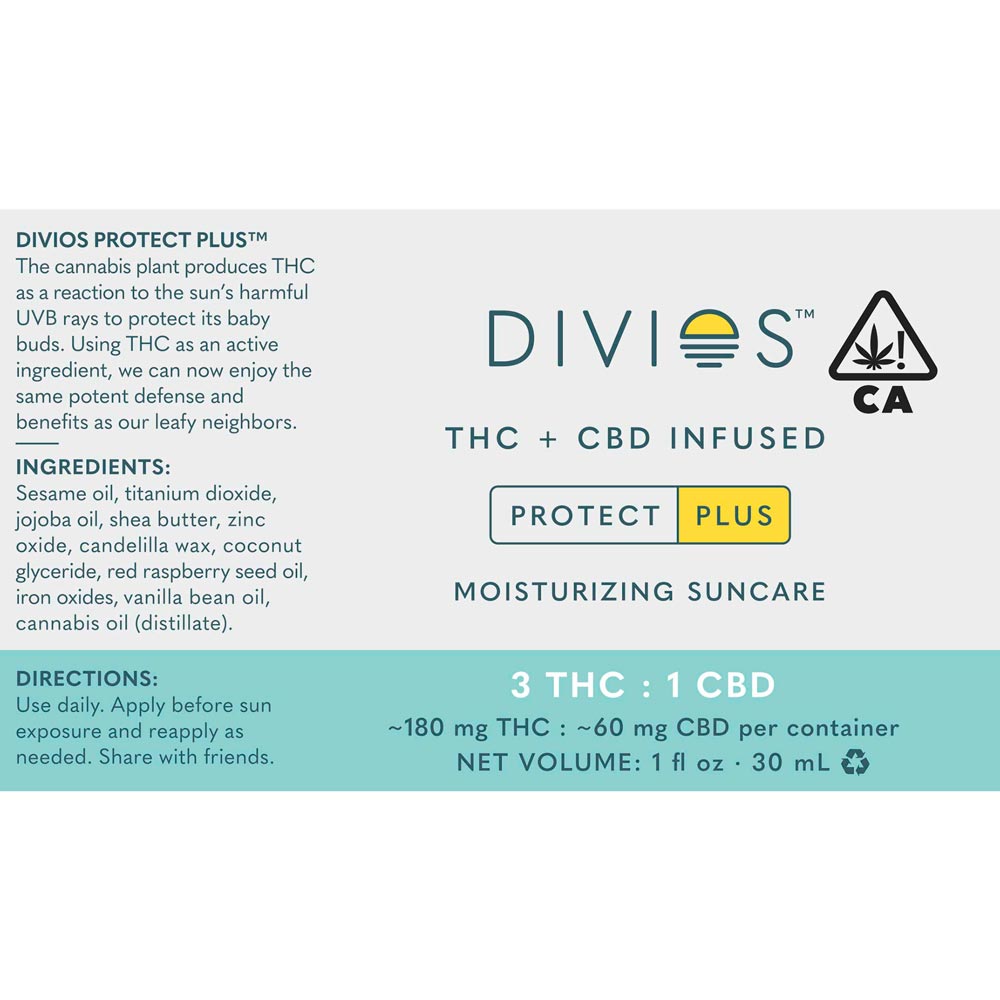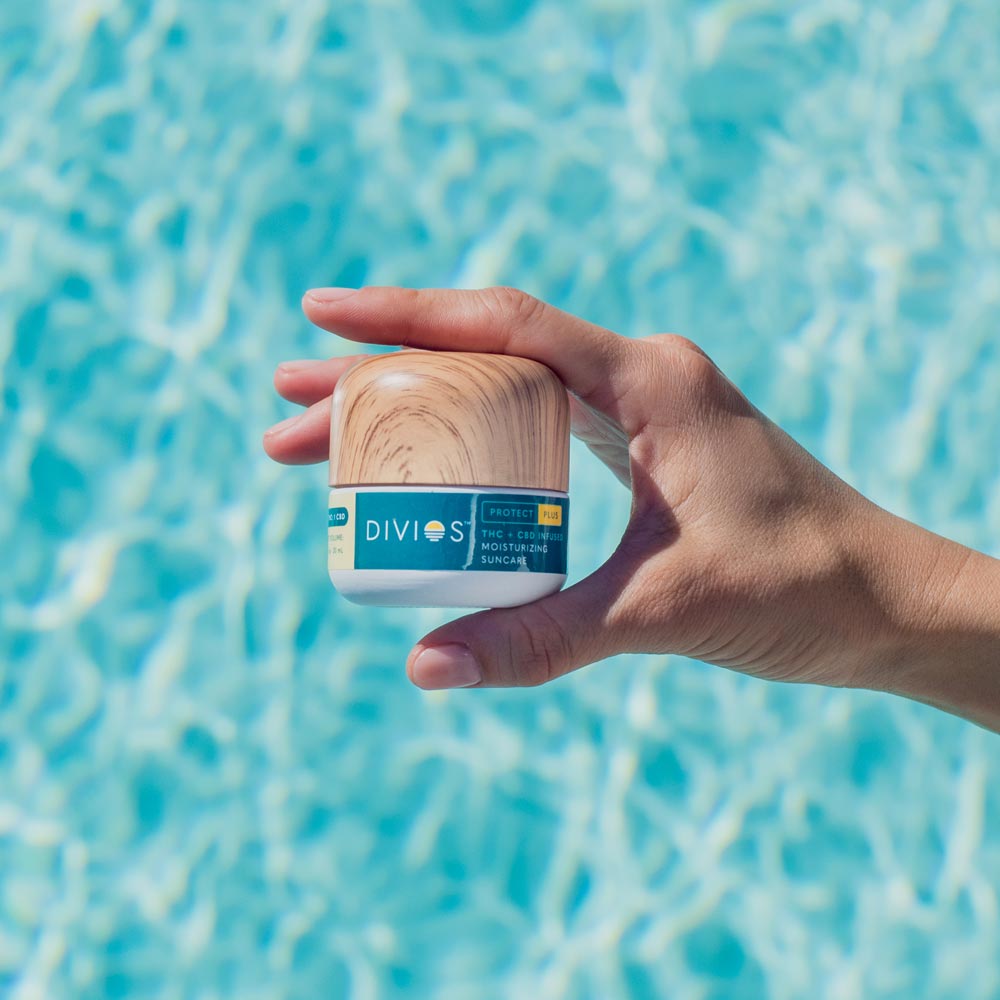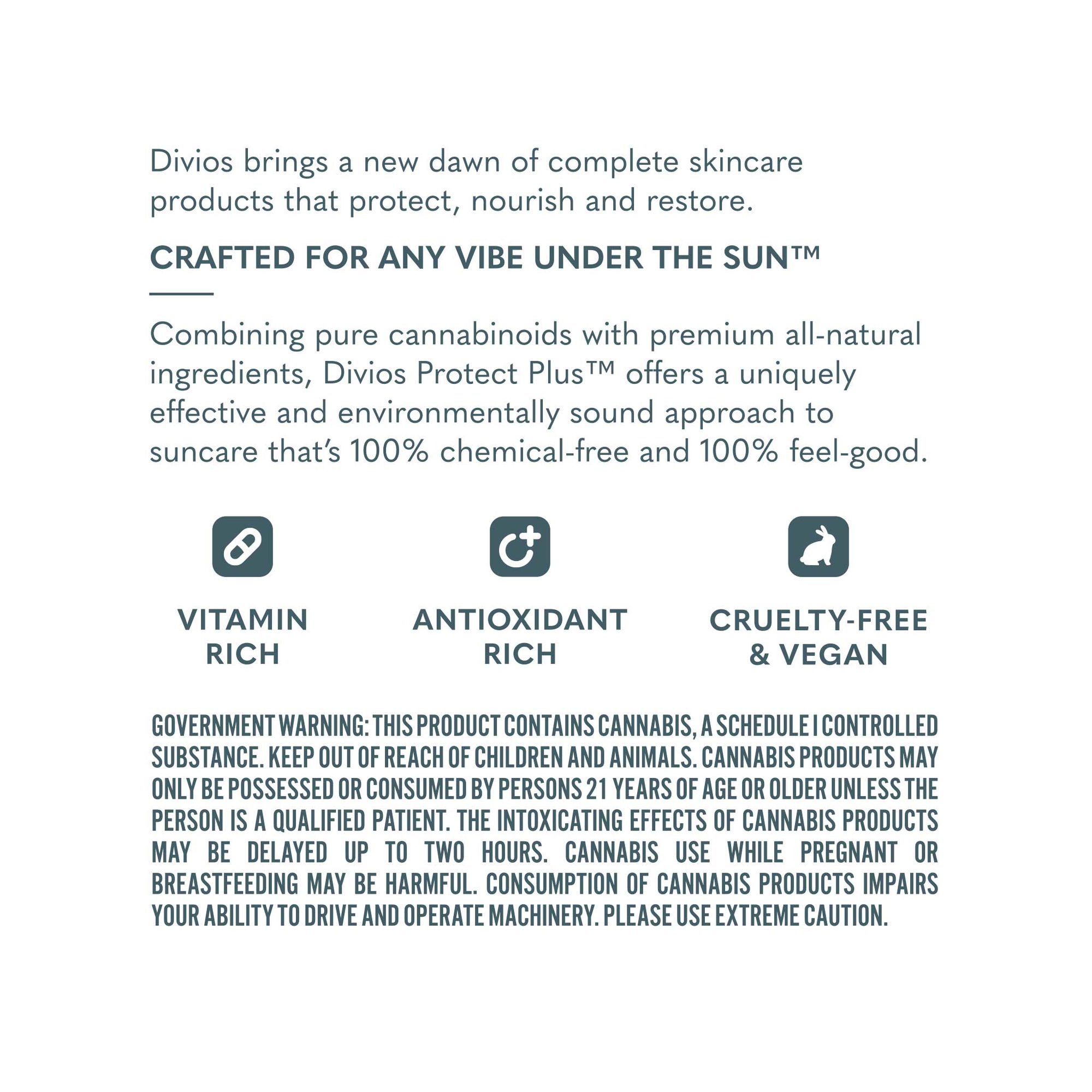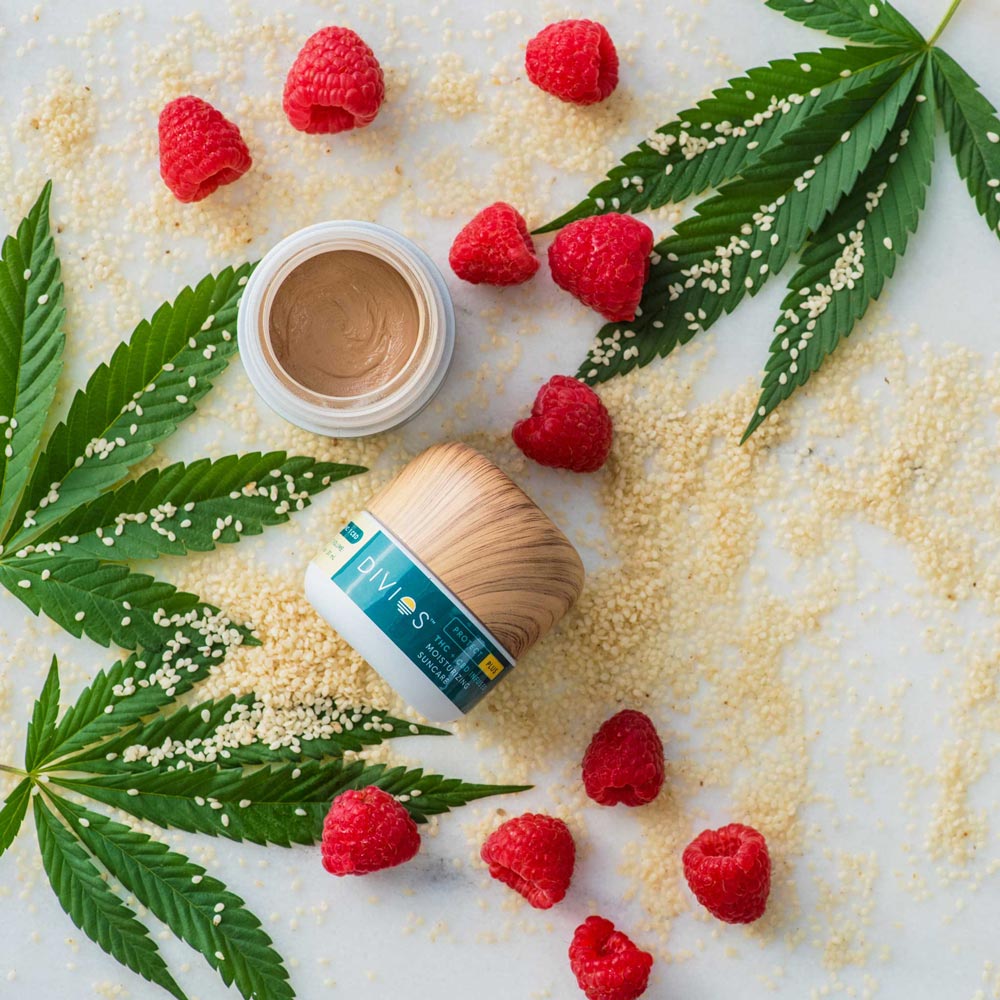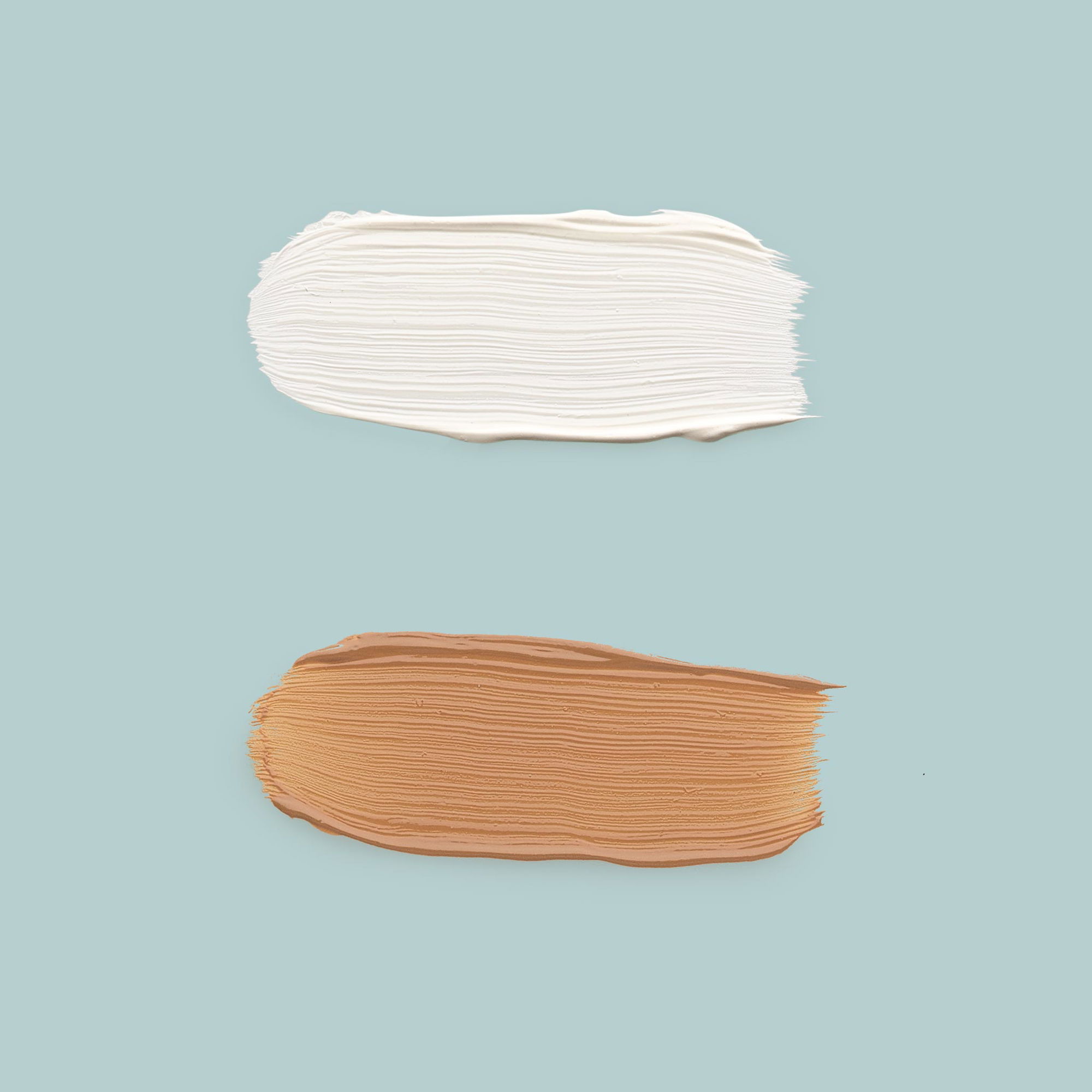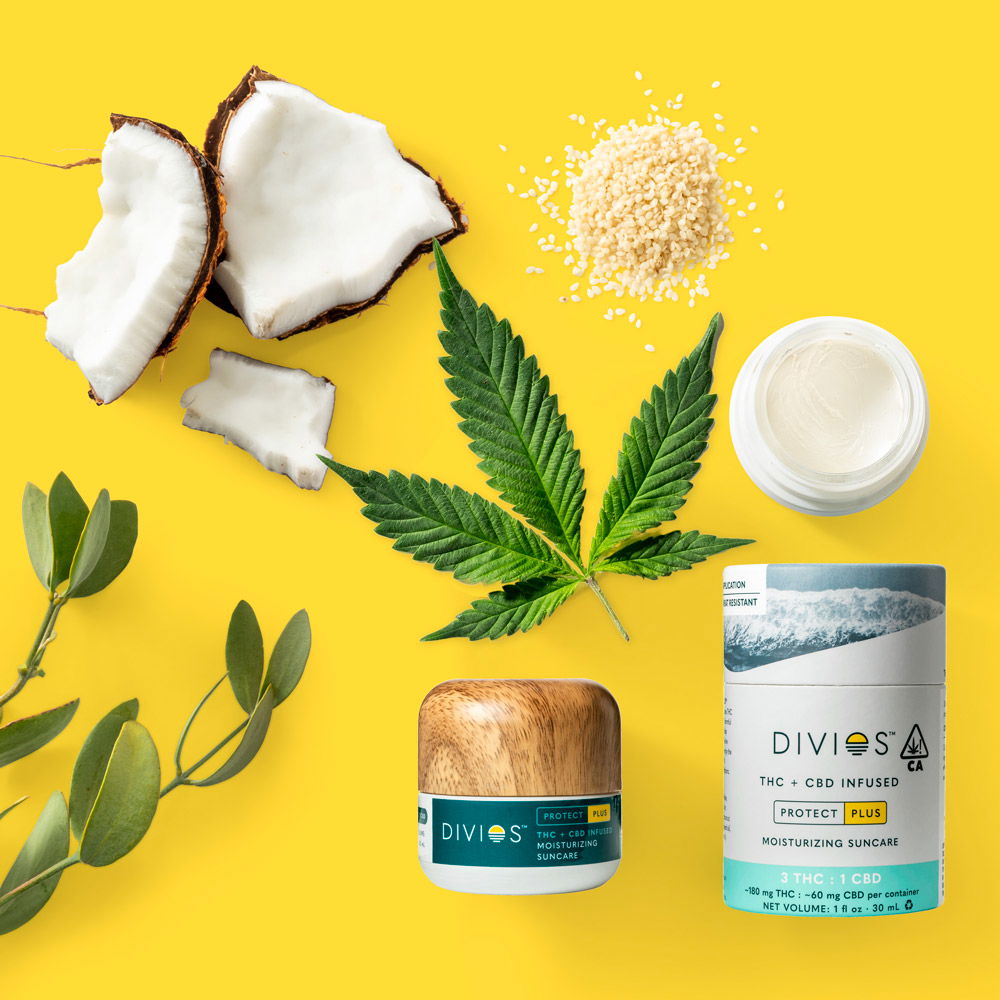 *
Not Sold Online. Only Available via Licensed Cannabis Dispensaries in California. Find a Store
Here
.


Divios Protect Plus™ All-Natural THC + CBD Moisturizing Sunscreen (SPF 30+)
Combining the protection of mineral sunscreen active ingredients together with healthy premium natural botanicals and infused with therapeutic levels of THC + CBD, Divios Protect Plus™ is 100% Chemical-Free and the perfect choice for your daily routine and active lifestyle.


THRIVE UNDER THE SUN


All-Natural | 100% Chemical-Free | Certified Organic Ingredients
SPF 30+ | Broad Spectrum Protection | UVA + UVB
Reef-Safe
Vegan | Cruelty-Free
Active Ingredients (Mineral): Zinc Oxide, Titanium Dioxide
Other Ingredients: Sesame Oil (Organic), Jojoba Oil (Organic), Shea Butter (Organic), Candelilla Wax, Coconut Glyceride, Red Raspberry Seed Oil, Iron Oxides, Vanilla Bean Oil
180 mg pure THC | 60 mg pure CBD (240 mg. Total Cannabinoids)
Non-Psychoactive (You will not "get high" from applying to your skin)
-- Available in 'Sheer' or 'Tan' wherever sold.
FIND NEAR YOU