Healthy for You.
Safe for our Environments
Our bodies and our planet deserve the best care.
ADVANCING CANNABIS SKINCARE
Divios brings a new dawn of innovative sun and skincare products that protect, nourish and restore. Infused with pure CBD + THC, our all-natural products are crafted for results and any vibe under the sun. We're here to educate, enjoy life, and offer better standards for your skincare routines.
INGREDIENT INTREGRITY
MULTI-FUNCTIONAL
No uncertain chemicals. No synthetics. No fillers. Everything we use is purposeful, healthy, quality-driven and directly derived from nature.
Our Ingredients
THC = UV Protection
The cannabis plant produces THC as a reaction to the sun's harmful UVB rays to protect its baby buds. Using THC as an active ingredient, we can now enjoy the same potent defense and benefits as our leafy neighbors
Our Cannabis Science
Coming soon to your favorite local California dispensaries.
Divios Protect Plus™
All-Natural Moisturizing Sunscreen SPF 30+
240 mg. Total Cannabinoids / 1 fl oz. (3 THC : 1 CBD)
$35-
Learn More
Divios Restore Plus™
All-Natural Aloe Moisturizer
300 mg. Total Cannabinoids / 2 fl oz. (1 THC : 2 CBD)
$49-
Learn More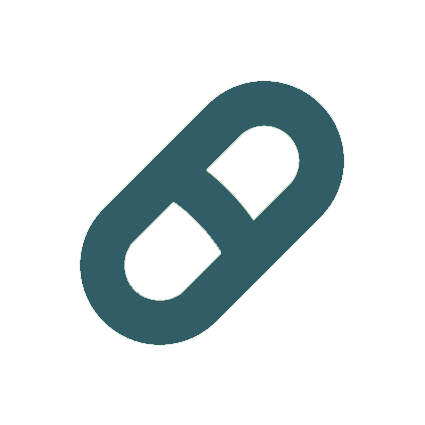 The power of plants is endless. From our sesame seed oil to our jojoba oil, our formulas are contain Vitamins A, B, C, and E.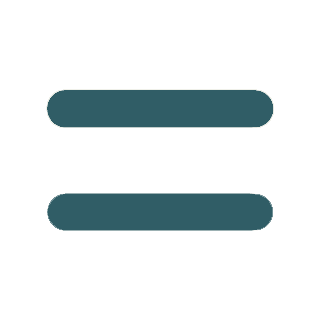 We ensure a dynamic approach to protecting and restoring your skin, which starts with calming any irritation or inflammation.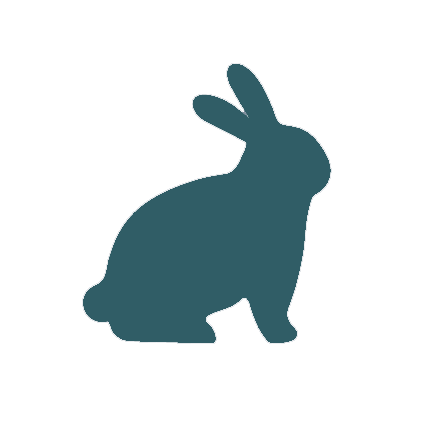 One of the best ways to keep your skin healthy and happy is by fighting free radicals, which our natural botanicals will handle.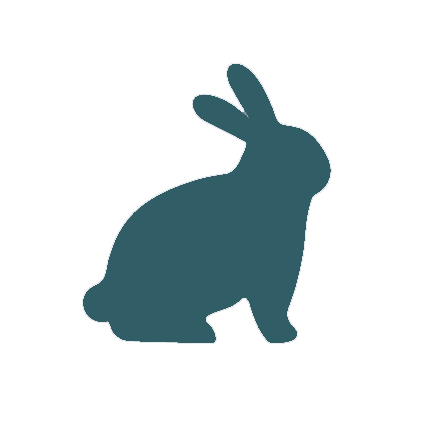 Animal care is vital to preserving our environment, ecosystems and humanity. "All-Natural" means no harm to animals or our planet.
BEST IN VALUE THC | CBD
Delivering Results. Elevating Topical Standards.
We expertly crafted our products to provide therapeutic levels of THC & CBD, offering you relief, protection, and restoration. For the right price. You won't find a better quality cannabis topical for our prices.
What the Good People are Saying:
"My friend [was given] a Divios Protect Plus sample for a birthday present. She had it on a rafting trip and we were all LOVING it! It is not greasy and it makes my skin look so even, covers up spots. Also, we didn't get burned all day after one application. I need it asap lol!

Jennifer B. (Ashland, OR)